Private Mortgages
Service, Commitment, Experience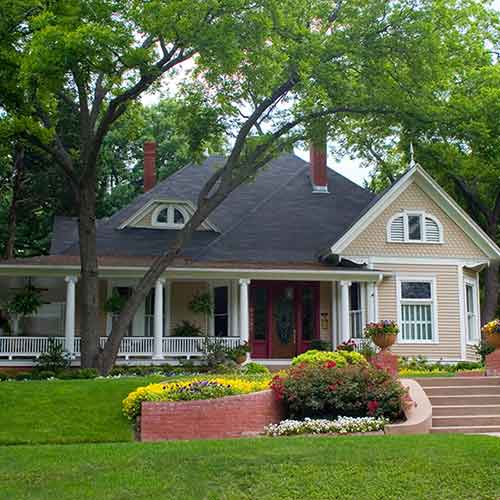 Private Mortgages
- Good option if banks cannot assist you
- Typically short term and mtg advisor will provide/assist with exit strategy
- We have 1st and 2nd and 3rd mortgages available
- We have prepaid options as well.
- Appraisal will determine mortgage amount. It may be a full or drive-by appraisal(case by case).
1st Mortgage
- can do up to 100% Loan to Value with max of $50,000
- Minimum credit score 500
- Provable income or BFS with 2 years of NOAS(using 2 year average)
- Bankruptcy or Consumer Proposal: discharged for at least 4 years
2nd Mortgage
- can do up to 85% with maximum of $200,000
- No Minimum Credit Score
- Proof Income not required. Income taxes are filed and up to date
3rd Mortgage
- we can consider this option
- if penalty it too high on 1st and/or and 2nd this maybe a consideration.