Unsecured Personal Loans
Service, Commitment, Experience
Quick Links
---
Latest News
---
Blog
---
Associations we belong to...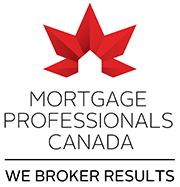 We offer unsecured personal loans of up to $35,000
A. You should have Credit Score of 660 or Higher
B. When you apply with us, it will not affect your Credit Score
C. Our Rates Start as low as 5.6%
D. You can choose 3yr or 5yr Term
E. You require to provide 2 recent paystubs
Why Should you get a Personal Loan?
A. Consolidate your debts.
B. Get rid of Higher Interest Rate Loans and Credit Cards.
C. Assist with your Closing Costs.
D Or for any reason.
For Fast Service - Call us at 1-866-562-6771
We can take application over the phone and give you answer within 48 Hours.
Application will not affect your credit score.